Our Most Recent Full Shows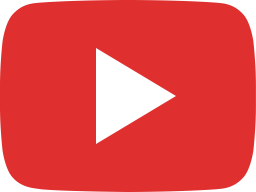 Live snow and ice weather coverage for the Carolinas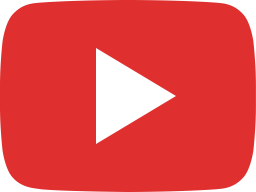 Winter storm | Ice and snow coverage | Carolina Weather Net for North Carolina and South Carolina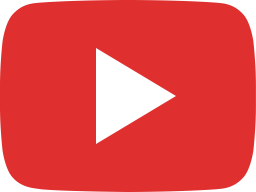 Sunday's Carolina winter storm trends icier: Let's Talk Carolina Weather, January 15, 2022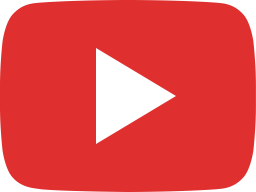 Winter Storm, Ice Storm Warnings issued for Carolina winter storm: Let's Talk Carolina Weather 1/14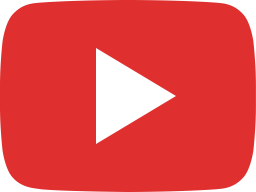 Carolina snow, ice storm this weekend prompts Winter Storm Watch: Let's Talk Carolina Weather Jan 13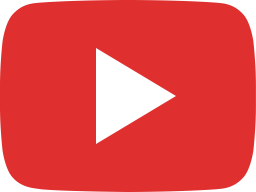 Confidence growing for weekend snow in the Carolinas: Let's Talk Carolina Weather Jan. 12, 2022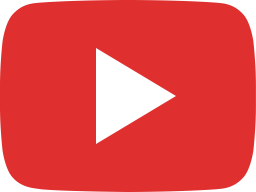 Tiny satellites could help warn of the next big hurricane [Ep. 395]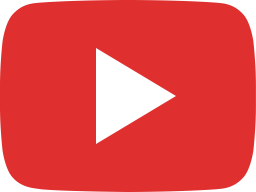 Snow this weekend? Let's Talk Carolina Weather Jan. 11, 2022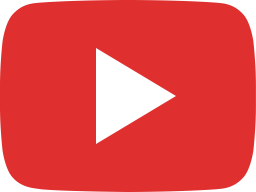 REPLAY: NASA Wallops rocket launch to study x-rays visible in North Carolina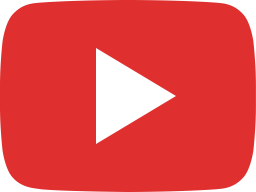 Winter storm produces thundersnow, 6+ inches of snow in North Carolina mountains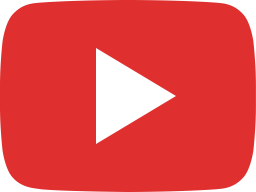 Snow totals, storm reports across Carolinas: (1/3/22 Special Report)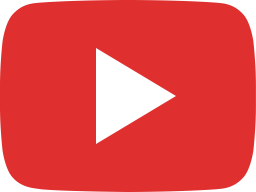 1/2/22: Severe weather and snow in the Carolinas. We need to talk.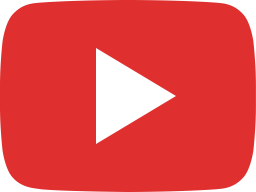 Jim Cantore on 2021: tornadoes, tropics, & broadcast meteorology [Ep. 394]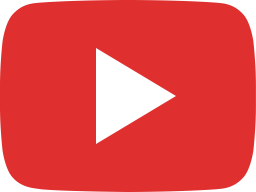 93 dead in 5 states: Tornado victims need our help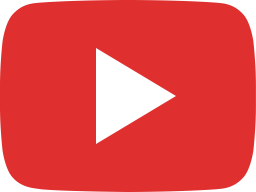 WBTV's Eric Thomas retiring: 1-on-1 exit interview

---
---
Announcements
We've launched a new website with a host of new products and pages. If you're reading this, you're one of the first to visit it and we'd appreciate your feedback!
---
Subscribe
---
Our live player
Live Wednesdays at 9 p.m. et, and throughout the week as news warrants
Browse our shows