Our Most Recent Full Shows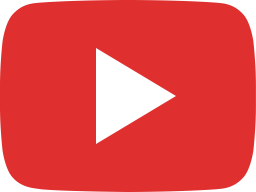 CWG's College Series: Part 1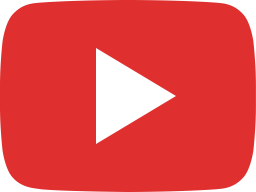 Chatting fall weather [Ep. 384]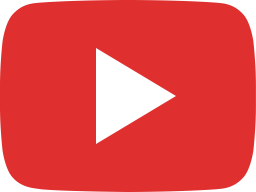 Play that funky music: Carolina Weather Group Panelist Playlists 🎶 [Ep. 383]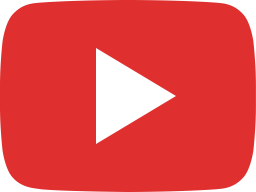 Can we revamp the hurricane forecast cone?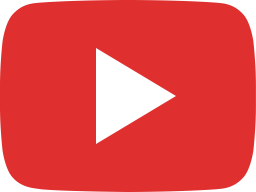 Three earthquakes near Charleston, South Carolina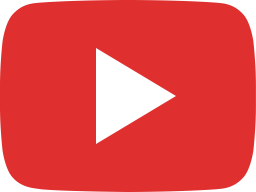 Hurricane Hugo anniversary special (Encore)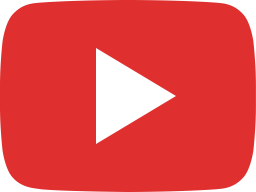 Inspiration4 SpaceX launch seen from Carolinas + tracking the tropics [Ep. 381]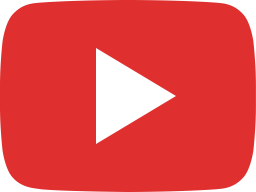 Protecting your home from severe weather [Ep. 380]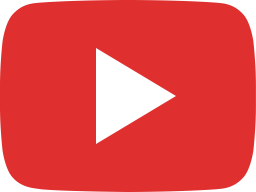 Ida: Flooding, tornadoes, damage from historic storm [Ep. 379]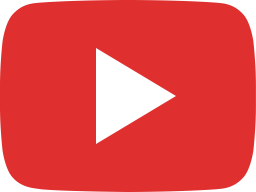 August 17, 2021: North Carolina flooding, tornadoes from Fred [Ep. 378]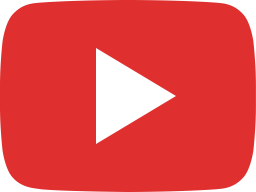 North Carolina flooding emergency (Ep. 377)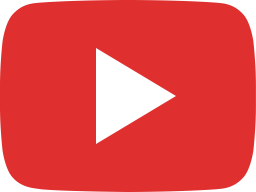 Tracking Fred's severe weather and flash flooding in the Carolinas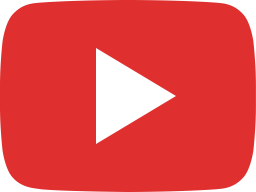 Fred to bring flash flooding, tornadoes to the Carolinas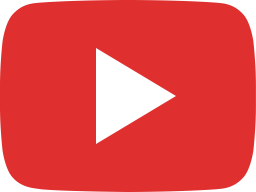 Severe storms in the Carolinas + the National Weather Museum [Ep. 376]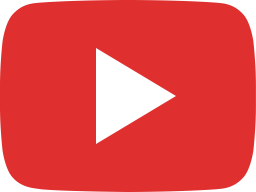 These new thunderstorm alerts are coming to your phone [Ep. 375]

---
---
Announcements
We've launched a new website with a host of new products and pages. If you're reading this, you're one of the first to visit it and we'd appreciate your feedback!
---
Subscribe
---
Our live player
Live Wednesdays at 9 p.m. et, and throughout the week as news warrants
Browse our shows