Our Most Recent Full Shows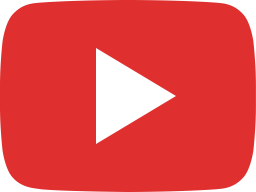 Understanding severe weather: A 101 introduction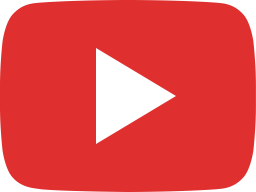 A conversation with Glenn "Hurricane" Schwartz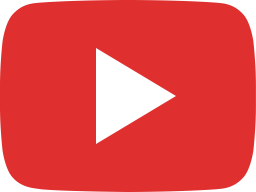 Avoiding turbulence ✈️ Inside NOAA's Aviation Weather Center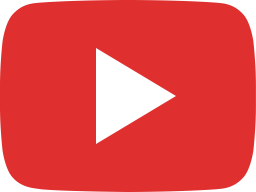 Carolina severe weather threat #ncwx #scwx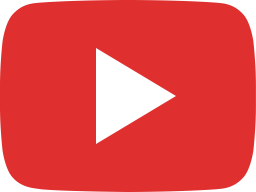 What went wrong this winter?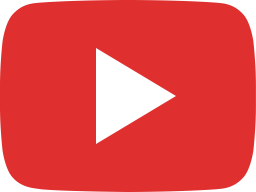 Sign-up for free storm spotter training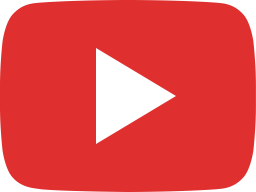 Hurricane Hunters prepare for 2021 tropical season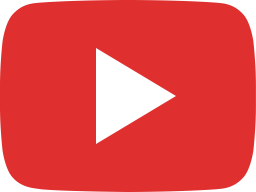 Carolina ice storm and Brunswick tornado recovery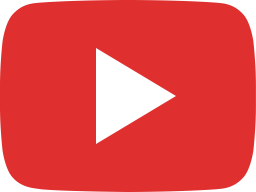 2020 Southeast climate review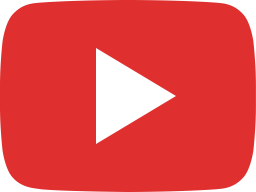 2020: Billion dollar weather and climate disaster year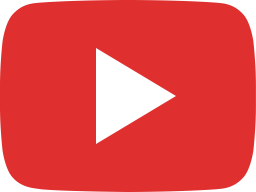 Inside Frying Pan Shoals Light Tower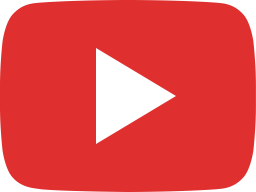 Snow, winter weather for North Carolina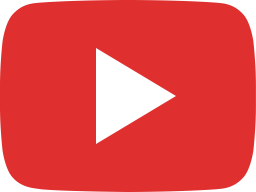 Severe weather alerts now on billboards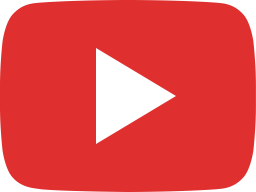 Jim Cantore on the 2020 hurricane season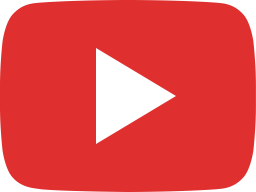 2020 Carolina Weather Group Year in Review

---
---
Announcements
We're co-hosting a Storm Spotter Training seminar with NWS Columbia on Friday, March 26 at 6:30 PM! Find out more on our Patreon page.
Carolina Weather Net will soon be publicly available at no cost! You'll be able to watch 24/7/365 Carolina Weather Group content on our YouTube channel with forecast updates at :25 and :55 past the hour. Check back in early April for the release!
We've launched a new website with a host of new products and pages. If you're reading this, you're one of the first to visit it and we'd appreciate your feedback!
---
Subscribe
---
Our live player
Live Wednesdays at 9 p.m. et, and throughout the week as news warrants
Browse our shows