You can find our new shows every week on your favorite podcast platform! If you don't have a favorite platform, no worries! Here's a few links to help you find us:
If you don't want to sort through years of episodes to find the ones you're most interested in, consider streamlining the process with our YouTube playlists! We've covered the entire gambit of weather topics in our 300+ episodes, here's a list of our most frequently discussed topics: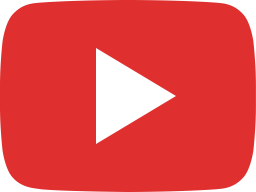 If it weren't for Brad Panovich, we never would have known. [Ep. 362]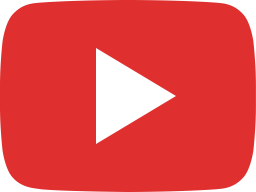 James Spann on April 27, 2011 tornado outbreak: 10 years later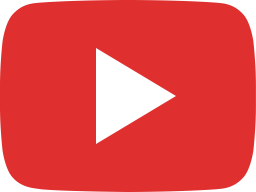 Stormchaser reflects on Cullman tornado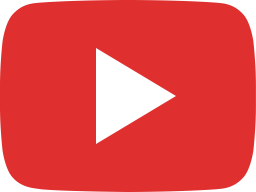 April 16, 2011 Carolina tornado outbreak: 10 years later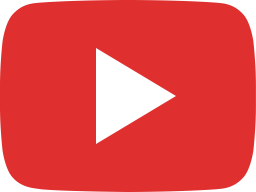 April 13, 2020 Carolina Tornado Outbreak: A lookback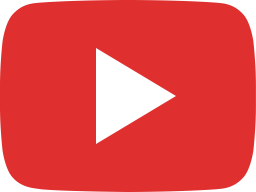 Understanding severe weather: A 101 introduction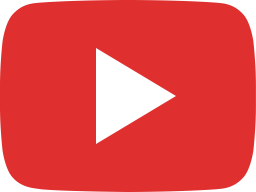 A conversation with Glenn "Hurricane" Schwartz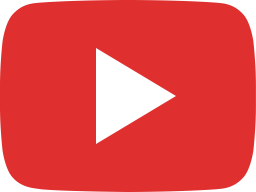 Avoiding turbulence ✈️ Inside NOAA's Aviation Weather Center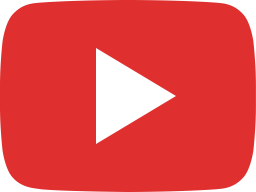 Carolina severe weather threat #ncwx #scwx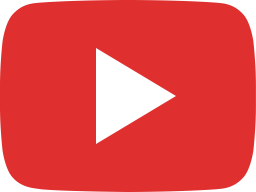 What went wrong this winter?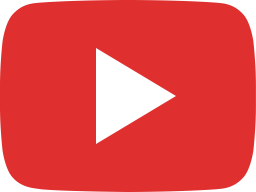 Sign-up for free storm spotter training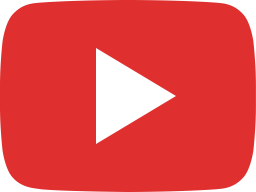 Hurricane Hunters prepare for 2021 tropical season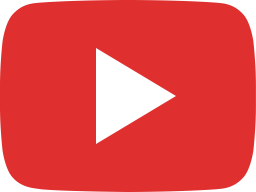 Carolina ice storm and Brunswick tornado recovery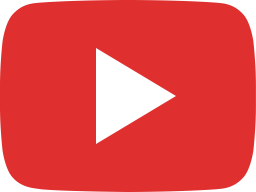 2020 Southeast climate review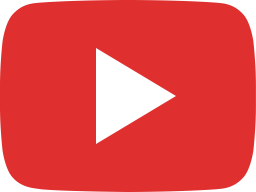 2020: Billion dollar weather and climate disaster year