You can find our new shows every week on your favorite podcast platform! If you don't have a favorite platform, no worries! Here's a few links to help you find us:
If you don't want to sort through years of episodes to find the ones you're most interested in, consider streamlining the process with our YouTube playlists! We've covered the entire gambit of weather topics in our 300+ episodes, here's a list of our most frequently discussed topics: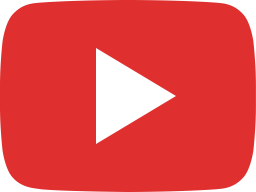 CWG's College Series: Part 1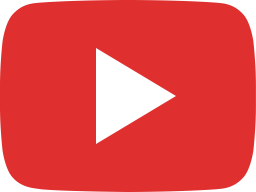 Chatting fall weather [Ep. 384]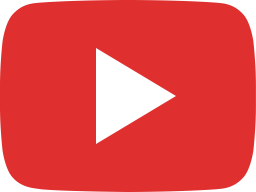 Play that funky music: Carolina Weather Group Panelist Playlists 🎶 [Ep. 383]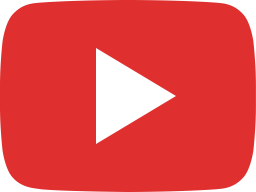 Can we revamp the hurricane forecast cone?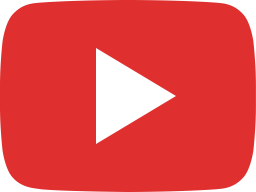 Three earthquakes near Charleston, South Carolina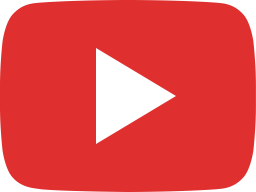 Hurricane Hugo anniversary special (Encore)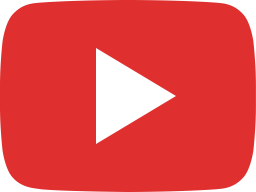 Inspiration4 SpaceX launch seen from Carolinas + tracking the tropics [Ep. 381]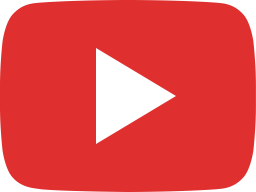 Protecting your home from severe weather [Ep. 380]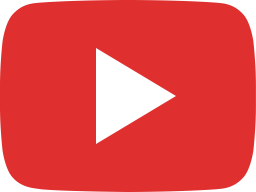 Ida: Flooding, tornadoes, damage from historic storm [Ep. 379]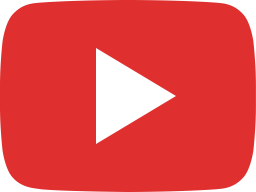 August 17, 2021: North Carolina flooding, tornadoes from Fred [Ep. 378]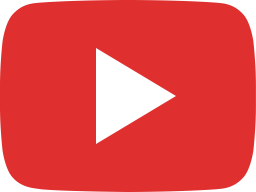 North Carolina flooding emergency (Ep. 377)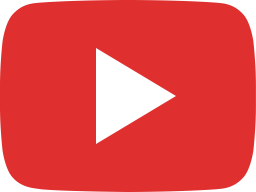 Tracking Fred's severe weather and flash flooding in the Carolinas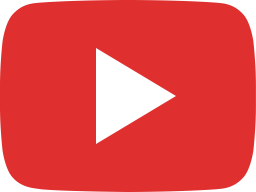 Fred to bring flash flooding, tornadoes to the Carolinas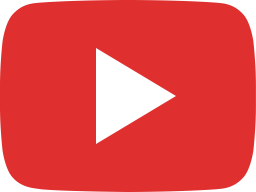 Severe storms in the Carolinas + the National Weather Museum [Ep. 376]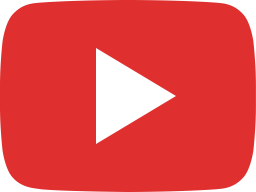 These new thunderstorm alerts are coming to your phone [Ep. 375]