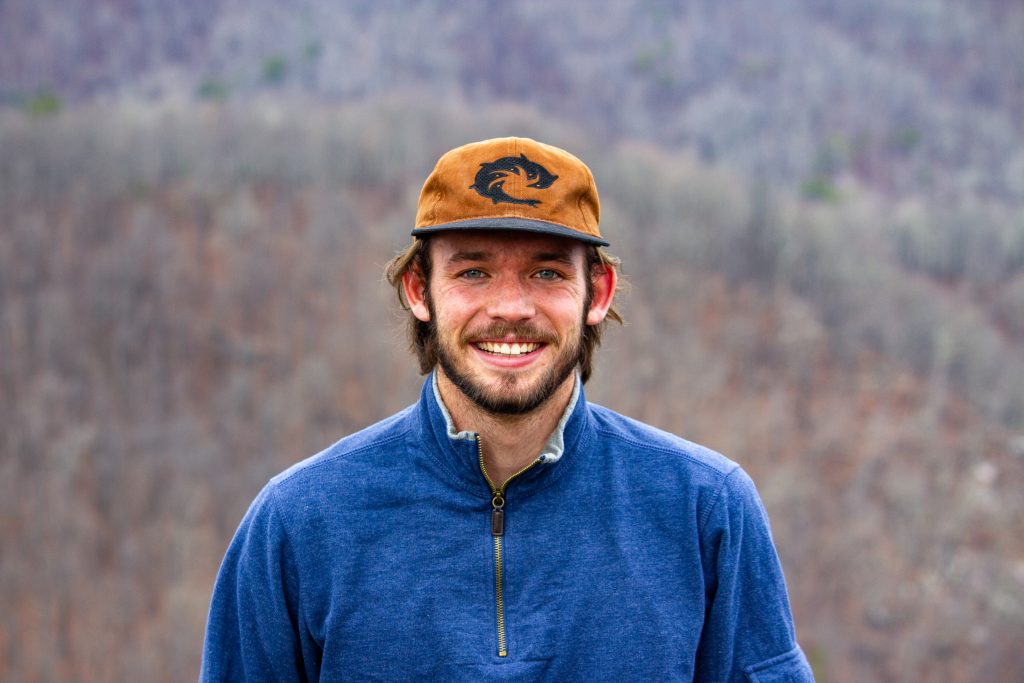 I've got the classic "I've loved the weather since I was little" story that so many meteorologists share. Truthfully, I've been blessed to grow up without any shred of doubt as to what I wanted to do with my life. I'm set to graduate from UNC Asheville in the spring of 2023 with an undergraduate degree in Atmospheric Sciences, though I don't yet know which career path I will choose within the meteorology field.
I'm extremely passionate about mountain weather, specifically weather in the Southern Appalachian Mountains. I've lived in Western North Carolina since 2013, and I'm thoroughly addicted to experiencing the worst weather this area has to offer. I conduct research on Grandfather Mountain, NC each winter, studying the extreme, topographically forced winds that scrape the ridgeline every fall, winter and spring.
When I'm not doing something weather-related, I enjoy spending my days in the Hickory Nut Gorge, exploring back-country areas that are rarely scene yet offer the most beautiful scenery in the Southeast. You'd be hard pressed to get me out of nature, and there's nowhere else I'd rather be than the Appalachian Mountains.